George Washington Elementary School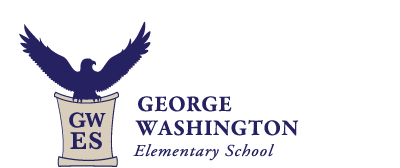 The George Washington Elementary School community, which includes students, staff, families, partners, local businesses, and neighbors, works together to support students to reach their full potential and lay a strong foundation for success in school. The school's mascot is the eagle, and staff like to say the students soar!
School website:
https://www.facebook.com/GWE22/
The Baltimore Library Project is such a blessing to Baltimore City Public Schools; it has revitalized libraries and reignited the love of reading in our schools.
Other Library Project Schools