The story of The Baltimore Elementary and Middle School Library Project would not be possible without the support and assistance of many wonderful community partners.
From the Project's inception, the Weinberg Foundation has been overwhelmed by the response of so many partners across Baltimore's business and nonprofit sectors. The result is the exact type of collaboration and leveraging envisioned from the start—a shared agenda which aims to provide our children with strong literacy skills, and a love of reading and writing, that will help to equip them for future success.
The Weinberg Foundation offers its heartfelt thanks to all of the incredible organizations and businesses recognized herein, as well as private supporters and administrators, teachers, parents, and students in the schools involved.
What Our Partners Are Saying
Books are a gateway to both information and imagination, connecting us to cultures and stories beyond our own. Libraries are a vital part of our communities, providing free and equitable access to books and other resources. This is another step toward the fulfillment of our promise to the students and families of Baltimore to provide our families with the most current, safe, modern learning environments they need and deserve.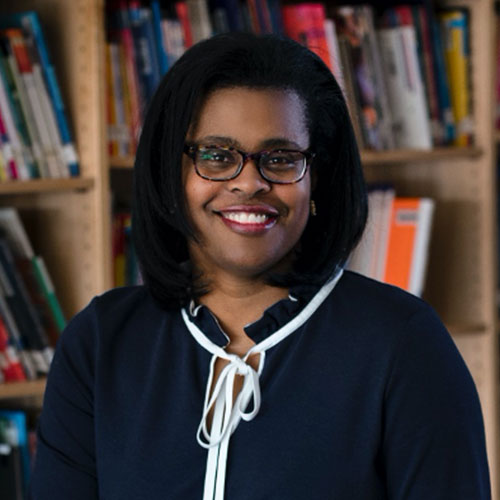 I am very proud of my participation in the Weinberg Library Project. Over the years, I have watched the team and the program go in and turn neglected, dark, forgotten spaces into bright, engaging, hopeful spaces where a child's imagination can endlessly expand. I hope the projects have changed student's lives. What I know for sure, is that it has changed mine.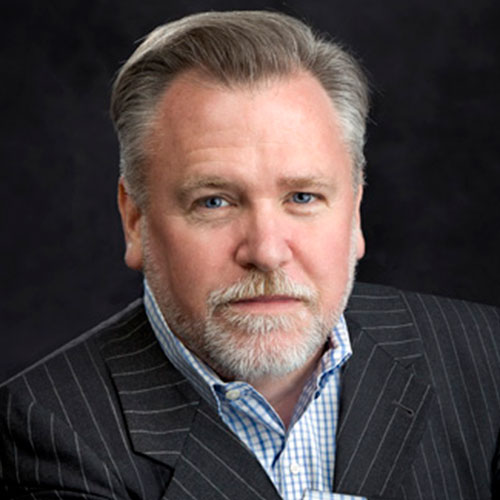 The best part of our involvement with the Library Project is knowing that the work we do has a direct and immediate impact. We see the joy and excitement the physical transformation of the space brings to the faces of the children. But most importantly, the spaces help to instill a love of reading that opens up the best of our world to our children.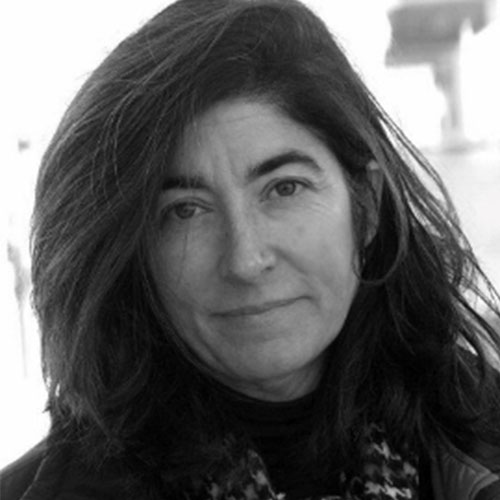 Books and libraries expand horizons and plant seeds of empathy. The Weinberg Foundation has long recognized that Baltimore's schools and its young people deserve a school library that is a colorful, warm, and appealing oasis. For more than 10 years, Weinberg has rallied the community and led the way to ensure that the Baltimore Library Project benefits children and makes our schools that much more special for years and years to come. Thank you!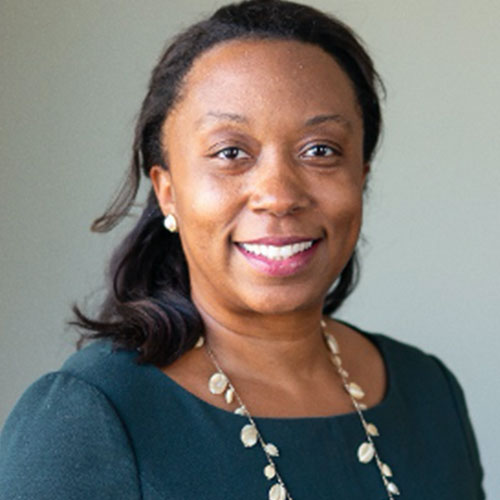 The Library Project provides the Maryland SPCA with the opportunity to help young people sharpen their reading skills, nurture confidence in reading, and foster deeper social emotional learning towards animals and each other. The libraries in each school create a welcoming environment that helps a child feel supported and inspired to learn.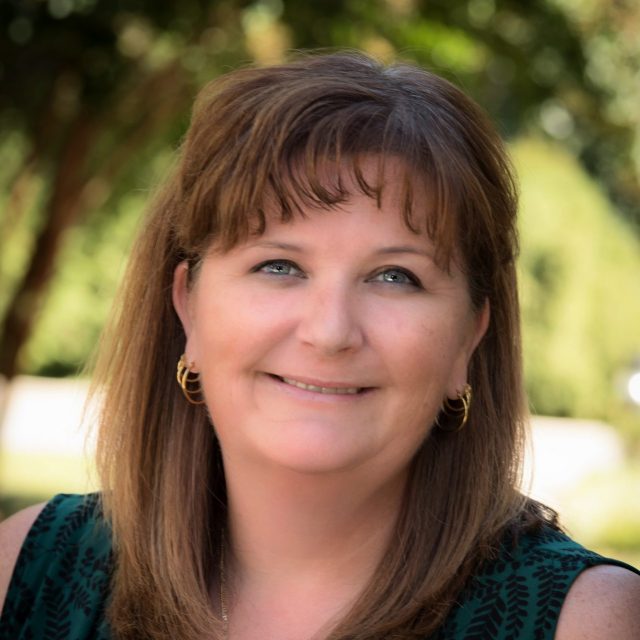 These renovated libraries provide space for young people to meet, learn, and collaborate with their peers. Schools leverage the space for teacher professional learning and meetings with families and community members. Truly, the library becomes an extension of the schools' and districts' vision for creating and fostering community engagement.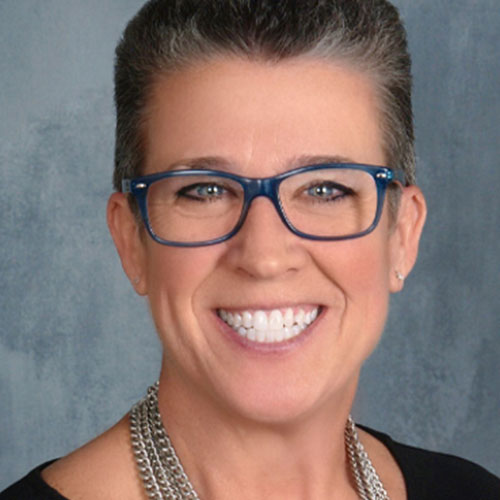 There is no actual way to fully know how much impact these libraries have had and will have in the life of these public-school students and their parents. Weinberg has planted beautiful trees that others are watering and providing sunlight for. With the help of the community, the health and vitality of the fruit (our precious young people) looms bright.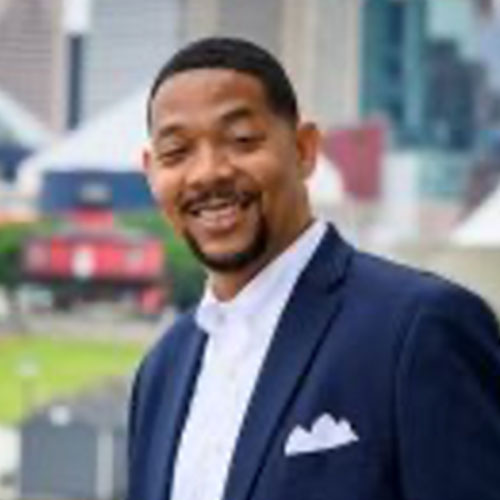 The Baltimore Library Project shows students that they matter. Heart of America is honored to be a longtime partner of the effort and works hard to provide culturally relevant and diverse books to ensure students can not only see themselves in the titles, but also can learn about the world beyond their own community. This public/private partnership is the embodiment of what happens when a group of committed, innovative, and dedicated individuals come together to impact the life of students.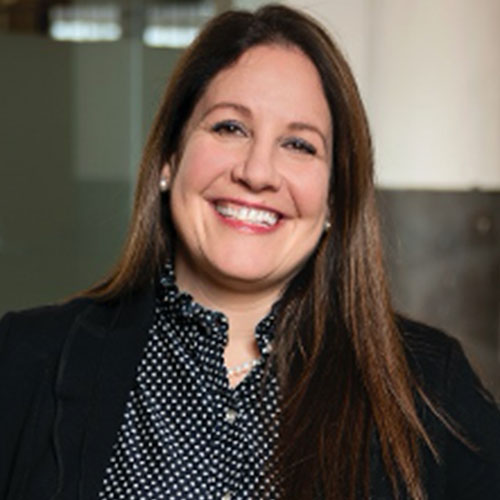 I have had the pleasure of attending library ribbon cutting ceremonies at various schools. Each library was a beautiful space that reflected the school community and provided needed resources for students, teachers, and families. Proficiency and excellence in literacy is one of the important goals in the City Schools' Blueprint for Success. The Baltimore Library Project has been a contributing partner in achieving this goal.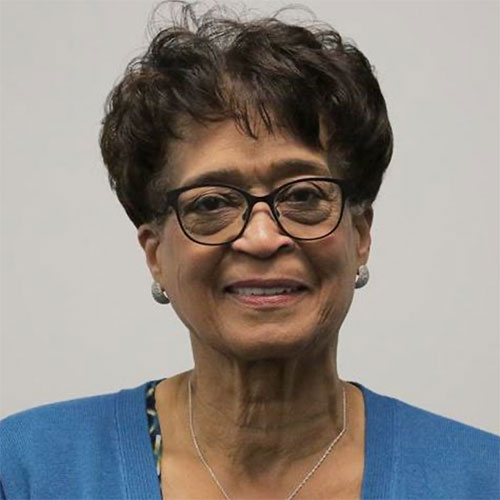 Partners extend the capacity of City Schools to provide meaningful resources and supports for our students and families. The Weinberg Foundation is a perfect example of this type of partnership. City Schools sincerely appreciates the opportunity to collaborate with the Weinberg Foundation to provide beautiful libraries that have imaginative design, abundant reading materials, maker spaces, and staff support.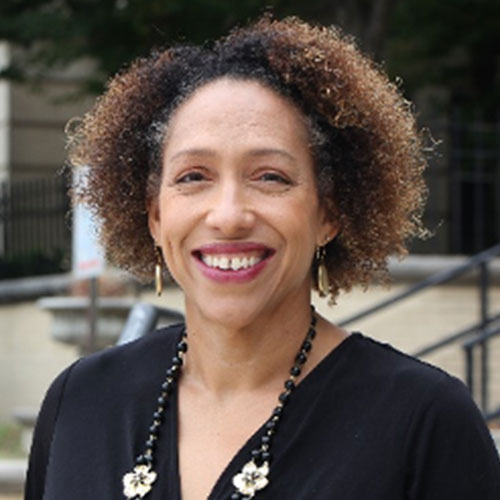 I have been most moved by the expression on the faces of students and teachers as they enter the new libraries. The most consistent message that I have heard from students, families, and teachers is about how special they feel when they enter the space. It's as if they don't believe they deserve something so beautiful. But we know they do. And the spaces show them that. The space says, "you matter," and that feeling begins to transcend throughout the entire building.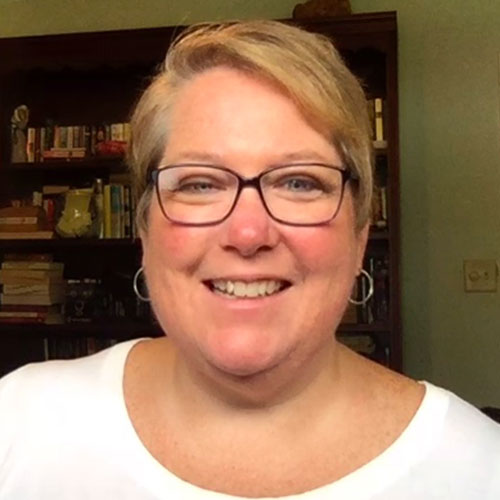 Our vision is to inspire and empower local organizations to support underserved children by using the gift of a new coat or a pair of shoes as a catalyst for connection. We have appreciated being able to work together for the greater good. Impacting the community on such a large scale has been a true joy to experience! We sincerely thank the Weinberg Foundation for inviting us to be a part of this collaboration by bringing warmth, confidence, and hope to the children attending these schools.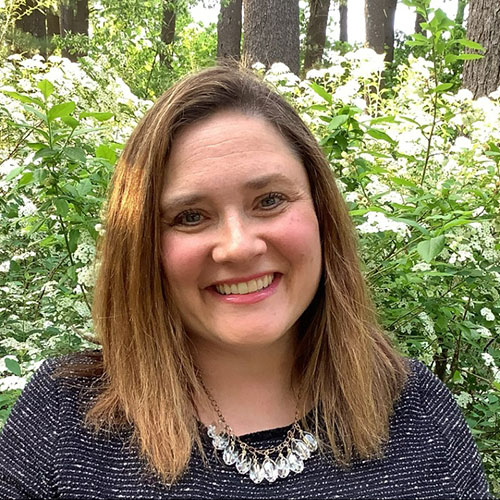 The partnership between Weinberg and Fallstaff represents what's possible when we work together to promote educational excellence—which physical environment contributes to and cultivates. I have fond memories of libraries growing up and can pinpoint how reading has impacted my life. Knowing the power of reading, I am excited for Baltimore's children to benefit from this renovation.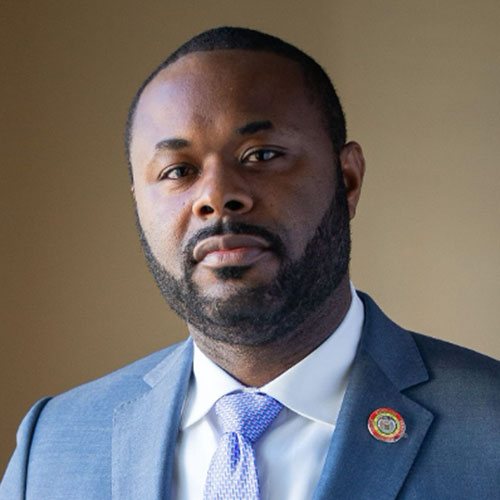 The spaces our students occupy should encourage them to dream big and recognize their intrinsic potential. It is clear from the first time a student sets foot in a new library funded and built by the Baltimore Library Project that these spaces make that goal a reality.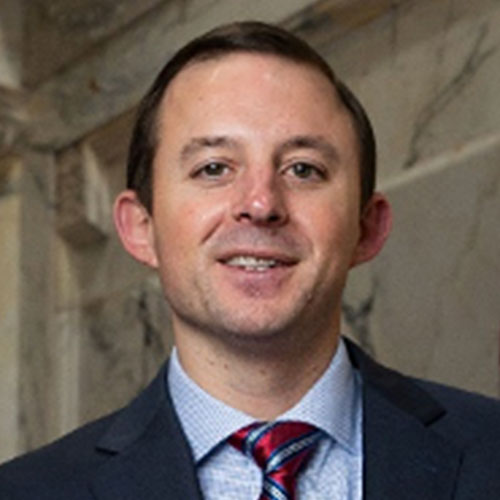 Each new library becomes a central focus for students to be immersed in a joyful environment enticing exploration and curiosity. The overall thoughtful design of the space, with color, lighting, and cozy corners for reading could not be better. The love of books is so critical to the ladder of learning for young students. It is an opening to a world beyond their school and to future academic success. Here is hoping the Library Project spreads to all Baltimore City Schools.