One of the Library Project's most tangible, impactful connections with the community is SummerREADS. Introduced in 2014, SummerREADS is a drop-in literacy program, hosted in Library Project libraries, that combines reading activities, free meals, and hands-on workshops for students across Baltimore City.
In addition to confirming that reading at grade level is an important indicator for future academic and life success, research also reveals that students in grades grades kindergarten through three are especially susceptible to "summer slide" (learning loss over the summer months). The goal of SummerREADS is to provide students with safe, welcoming spaces, enabling them to develop and sustain their reading skills during the summer months. While the program is geared toward students entering grades grades kindergarten through three, students entering grades kindergarten through five may attend.
To date, SummerREADS has served more than 2,800 students. Maryland Out of School Time Network (MOST) administered the program from 2014 to 2016. Since 2016, Young Audiences has hosted SummerREADS by coordinating with and hosting a variety of organizations that have provided nearly 3,000 hours in the form of workshops and direct engagement with students within each of the libraries. Many of these organizations are on our partner page.
The Weinberg Foundation assessed the impact of SummerREADS as part of a larger evaluation of the Library Project. The report, released in 2015, found that SummerREADS effectively reduced summer reading loss for students who regularly attended the program. 
The Baltimore Elementary and Middle School Library Project isn't only about buildings or books. It's about providing children with new, exciting opportunities to learn. It's about the community as a whole, each of us, investing in something meaningful and lasting; young lives improved now—and their opportunities improved for their future. 
If you would like to support the work of the Baltimore Elementary and Middle School Library Project, you are invited to send your tax-deductible donation to the following organization:
The Fund for Educational Excellence
Re: The Baltimore Library Project
800 N. Charles Street Suite 400
Baltimore, Maryland 21121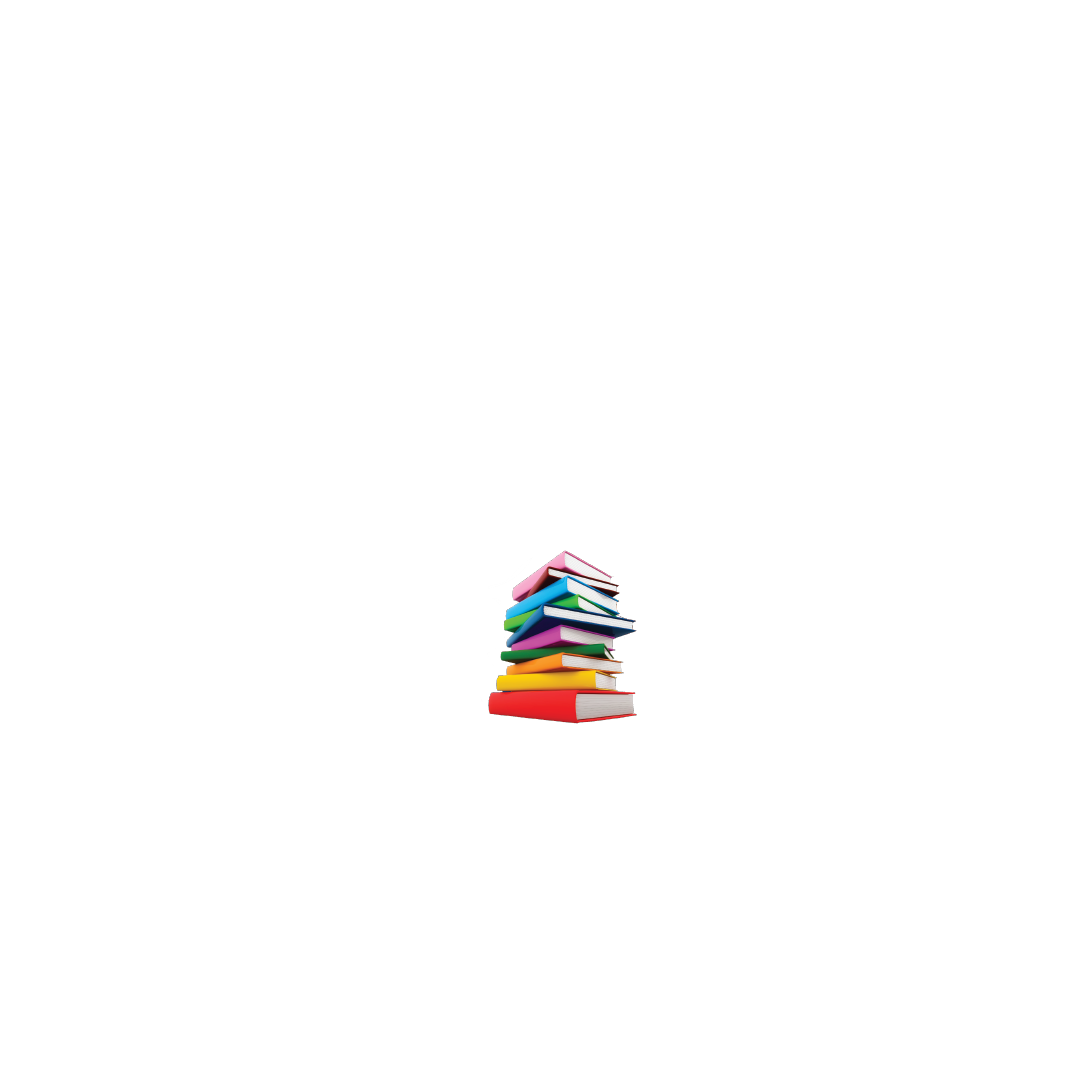 To supplement the approximately 4,000 new books provided to each completed library as part of the renovation, the Weinberg Foundation, together with the Heart of America Foundation—a national nonprofit focused on providing children with the tools to read, succeed, and make a difference—in 2012 launched the Book Drive. The Book Drive was a community effort, initially involving the collection of actual books through workplace campaigns. Eventually, the Book Drive adopted an exclusively online donation platform. The Book Drive was held from 2012 to 2018, typically during the month of March. For several of those years, the Book Drive included a "Penny Drive," intended as a way for students at current Library Project schools to "pay it forward" by collecting pennies to help purchase additional new books for that year's new libraries. In addition, students who collected the most pennies were rewarded with additional books for their school. In total, the Book Drive collected $164,000 in donations, which equates to approximately 22,000 additional books for Library Project libraries.
In 2020, the Library Project received additional community support through a partnership with WMAR-TV/Scripps Howard Foundation and the "If You Give a Child a Book" campaign. The campaign, including a Weinberg Foundation Employee Giving grant that was matched by WMAR-TV through viewer and corporate contributions, eventually raised more than $30,000 to purchase new books for students at Library Project schools.